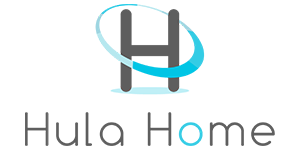 What TTS does best is organization. I've worked with them for 6 years and have received a well organized and detailed inspection report on hundreds of different orders and hundreds of different products. Cathy has always responded very quickly to every single email I've sent, and never missed anything. TTS is a highly detail oriented company and I have no plans of switching since they are the most reliable company I've ever dealt with. I also have to mention that Cathy is one of the nicest people I work with! Thank you Cathy & TTS!
President -Robert Gennaro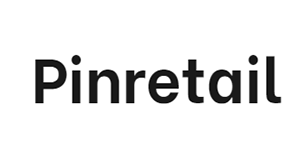 Hope you are doing well.
Thanks for the files shared with the inspection report. You did a good job, this very appreciated.
Keep in touch with you to arrange future inspections.
Co-founder -Daniel  Sánchez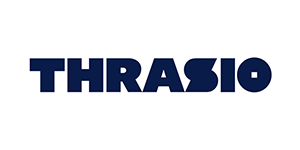 Thrasio has partnered with TTS for many years to aid our company in revenue optimization by ensuring absolute compliance and the best quality possible for the customer. TTS is our eyes and ears on the ground where we can't be, they can be on-site in our factories within a 48-hour notice at any stage of production. They have a loyal user base and great, friendly customer service staff. Our Account Manager is always accessible to answer our questions and offers viable solutions to any situation that may come about in the process. They are able to identify potential issues which helps us in our decision making for partnering with suppliers according to their strengths and weaknesses on new projects. We very much consider TTS an essential extension of our company and our success!
Simply said, our Account Manager and his entire TTS team makes our business run much smoother.
Lead Buyer -Meysem Tamaar Malik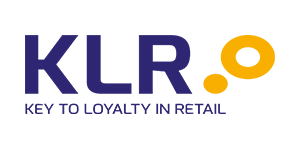 I would like to share my experience with TTS. We have been working with TTS for many years and I can only mention the positive aspects. Firstly, inspections are always carried out quickly and accurately. Secondly, they immediately respond to all questions and requests, always provide reports on time. Thanks to TTS, we have checked thousands of our products and are satisfied with the results of inspections. We are very happy to work with such partners who are ready to help us with all questions. Managers and inspectors of the company are very responsible, competent and friendly, always in touch, which is very important. Thank you very much for your work!
Product Manager -Anastasia 
Excellent service. Quick reply. Very deatiled report, at the right price. We will hire this service again. Thank you for your help !
Co-founder - Daniel Rupprecht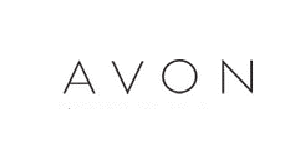 Great Service… Fast and effective. Very detalied report.
Product Manager - Ionut Netcu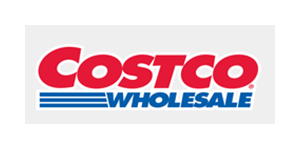 Very excellent company. Quality services at a reasonable price.
Sourcing Manager - Russ Jones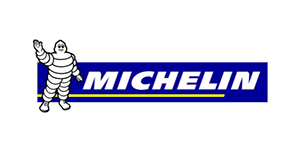 We have been very happy to cooperate with TTS for ten years, which has helped us reduce many quality risks in the procurement process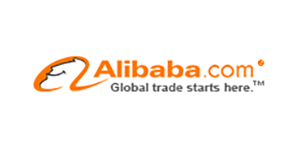 Thank TTS for providing professional third-party inspection and testing services for customers of Alibaba platform.TTS Help our customers reduce many quality risks in the procurement process.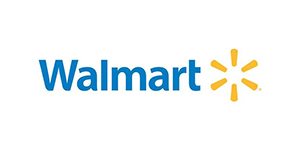 Thank you for report it was very good. We collaborate again at the next orders.
Sourcing Manager - Luis Guillermo